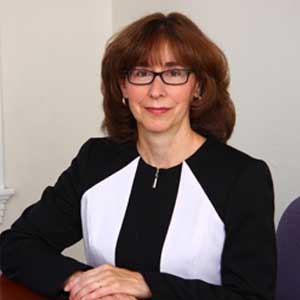 Cindy Saxton
PRESIDENT
Cindy is a partner of Saxton, Kocur & Associates, a CPA firm located in Jamestown, NY. She has been on the board for almost 3 years. She is married with 3 adult children and 1 grandchild.
Kathy Nicastro
VICE PRESIDENT
Kathy lives in Jamestown and is employed by St. Mary of Lourdes Church as a Youth Minister. She has served on the Board for 9 years and her favorite events are the Basket Fair and Oktobenefest.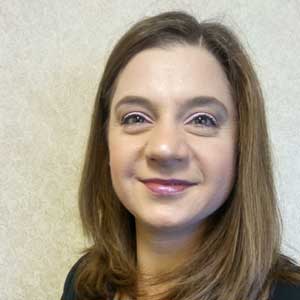 Danielle Cederquist
SECRETARY
Danielle is a Personal Banker at the Falconer office of Northwest Bank. This is Danielle's first year on the board but has helped with the basket fair previous to joining. Danielle lives in Jamestown with her husband, Kevin, and daughter, Camryn. Danielle is involved in several other community organizations in the area and enjoys donated her time. She loves spending time with family and friends, reading, and traveling.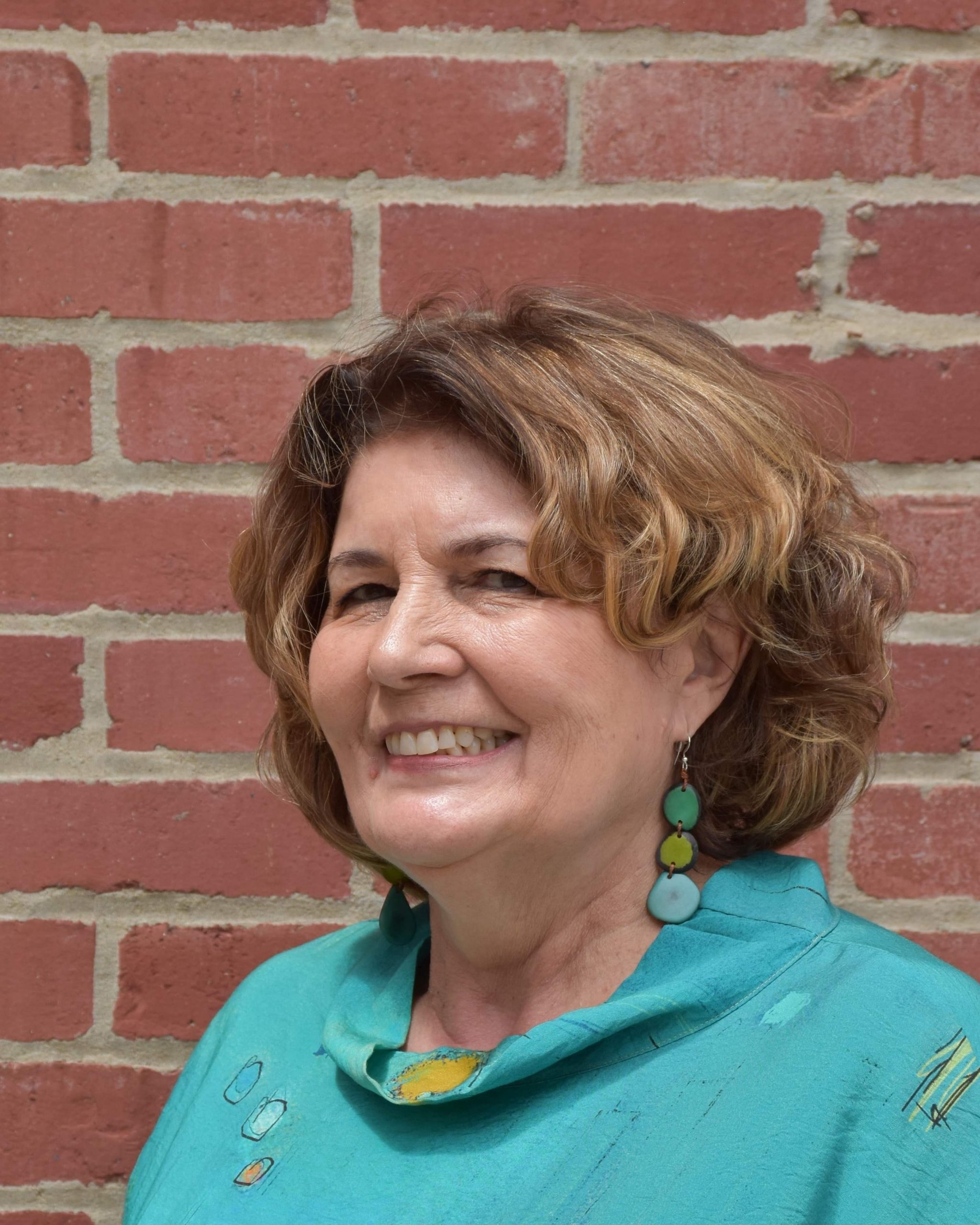 Beth Barnes
TREASURER
Beth lives in Jamestown with her husband, Jim. Beth is a former Allegany County United Way Board Member and has been a St. Susan Center Board Member since 2013. During her time with St. Susan's, Beth has served on several Board Committees and as Board Secretary. Beth's favorite St. Susan's event is the "Soup and a Song" fundraiser series that features local musicians. Beth enjoys reading, bird watching and spending time with family, especially her six grandchildren.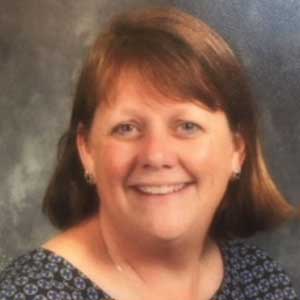 Marge Gustafson
BOARD MEMBER
Marge lives in Jamestown with her husband, Kurt, where they raised their two sons. Marge is a teacher at Southwestern Middle School and is the advisor of the Middle School Honor Society. In her spare time, she enjoys riding her bike, traveling with her husband, and scrapbooking. Marge joined the St. Susan's board in September of 2018. She is also a member of the Big Fish Triathlon planning committee and St. Luke's Church.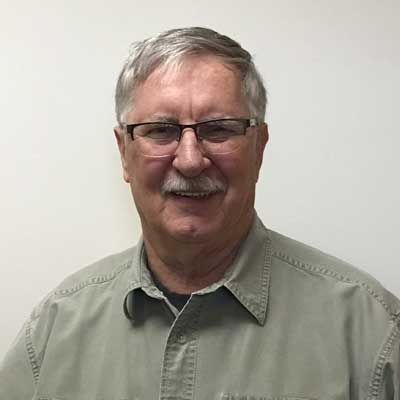 Donald Pangborn
BOARD MEMBER
Donald lives in West Ellicott with his wife, Elaine. The couple have three grown children, Debbie, Karen & Jason. A veteran of the U S Navy Don served from 1961 – 1967. He retired from Truck-Lite in 2008. Don has been a member of the board since April 2016 and enjoys serving St Susan Center guests on a weekly basis.
Kim Johnson
Board Member & Secretary
Kim has been at Cummins Inc for over 28 years; she is currently an OEM Service and Quality Manager. Kim lives in Lander, PA and has three grown children: Zach, Ashley, and Samuel. She also has one grandson (Greyson). She joined the board in December 2019. Kim enjoys spending time with her family and friends.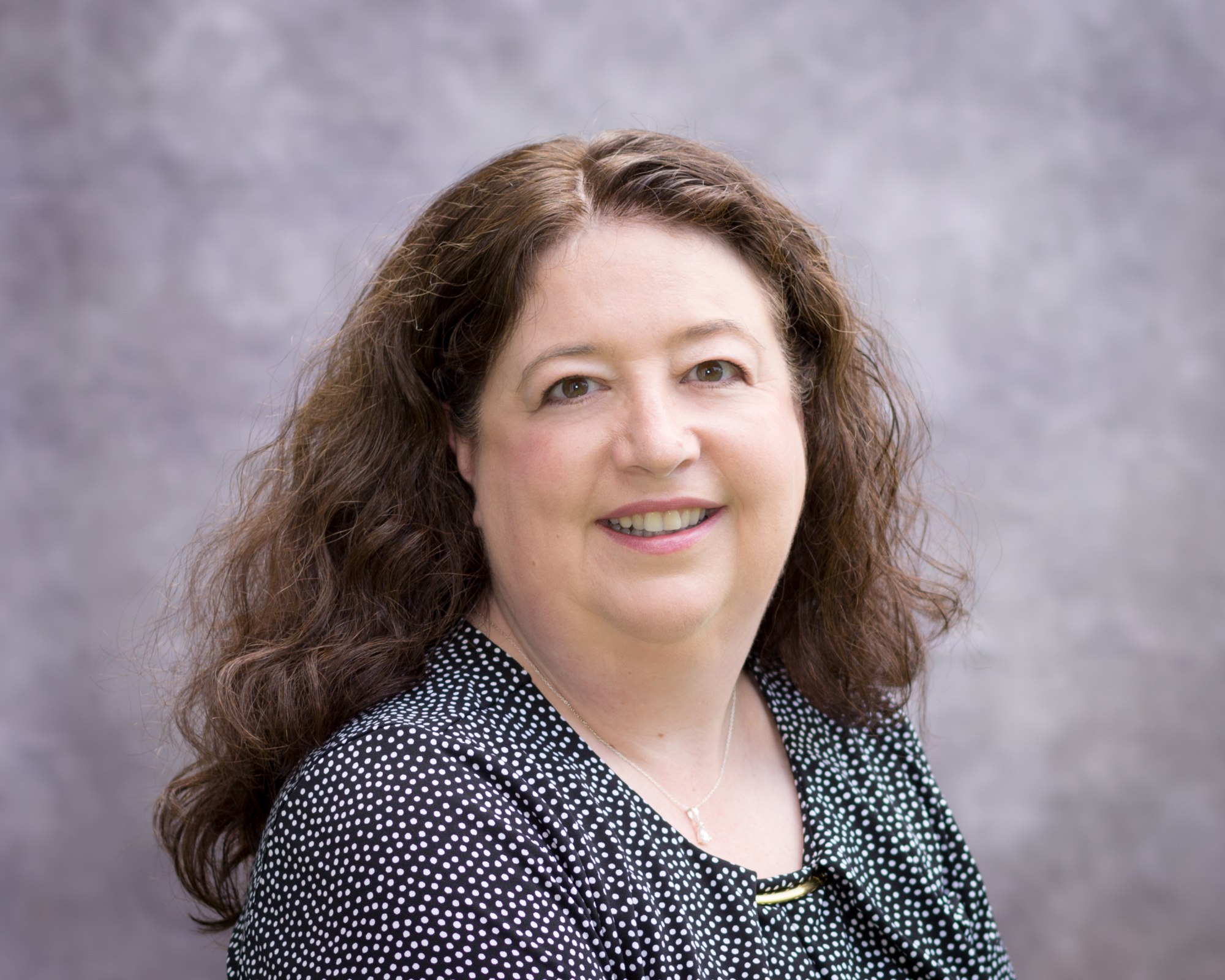 Dorinda Courtine-White
PRESIDENT
Dorinda has been a resident of Chautauqua County for most of her life and currently resides in Jamestown. After graduating with a degree in Mechanical Engineering, she returned to WNY to work for Cummins, Inc. where she has been an employee for over 30 years. She has one son who is currently studying Information Security at RIT, and spends her spare time recreating the middle ages as part of the Society for Creative Anachronism.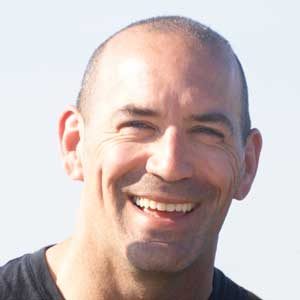 Jon DeAngelo
BOARD MEMBER
Jon is the Chief Information Officer for Chautauqua County, and is involved in several civic organizations in addition to St. Susan's. He is a member of Zion Covenant Church, where his wife Denise serves as Director of Children and Families. He enjoys golf, coaching youth football, and most of all, being a dad to Laurynn, JonMichael, and Siena!
Charles J. Holder
BOARD MEMBER
Charles lives in Bemus Point with his wife, Lori. The couple has an adult son Justin. Charles is employed by the Chautauqua County Sheriff's Office as The Undersheriff. In his spare time he enjoys golf, hunting, fishing, hockey and cooking. He has served on the Board for 3 years and his favorite St. Susan Center events are Oktobenefest and Soup and a Song!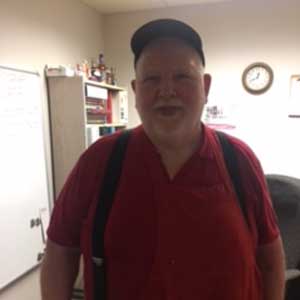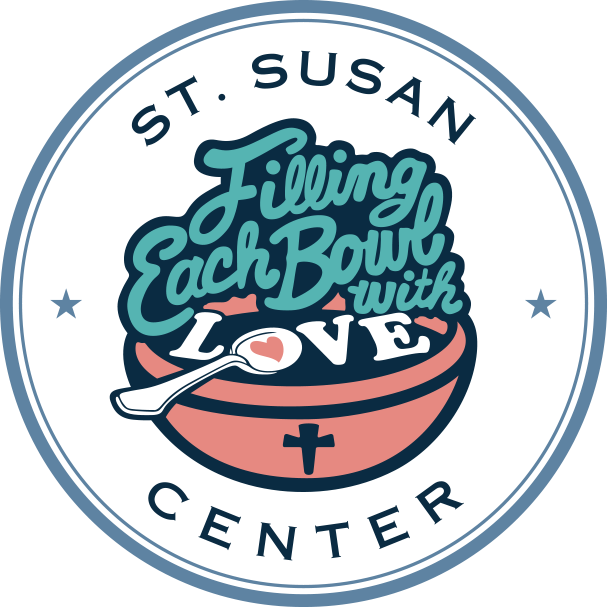 Leslie Desantis
Volunteer Coordinator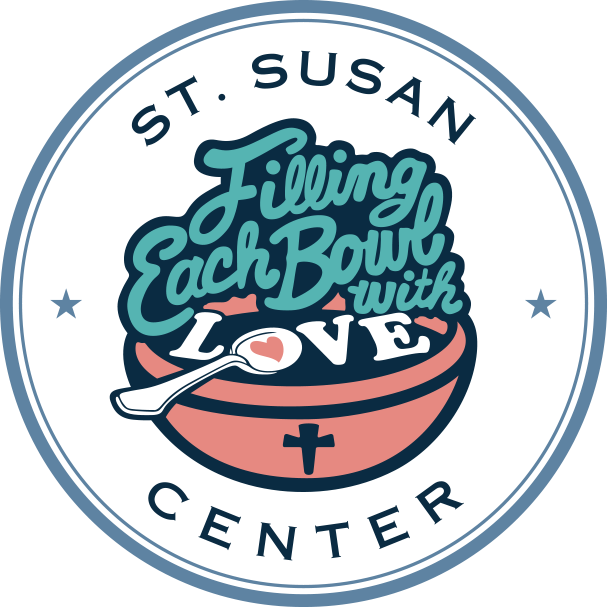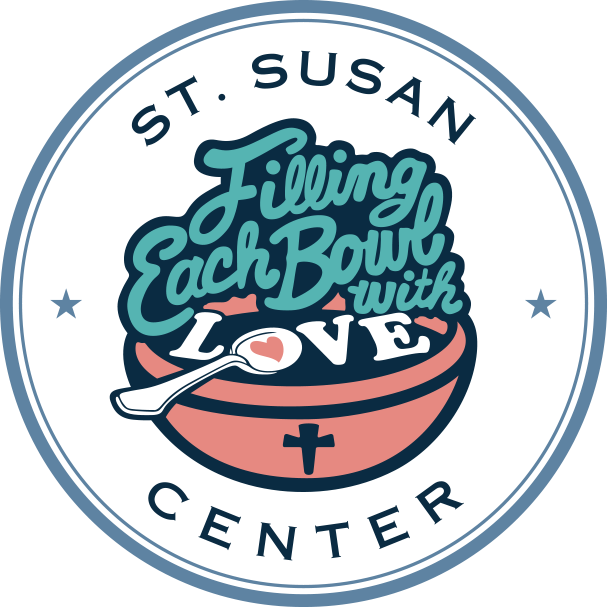 Michelle Knapp
Kitchen Staff